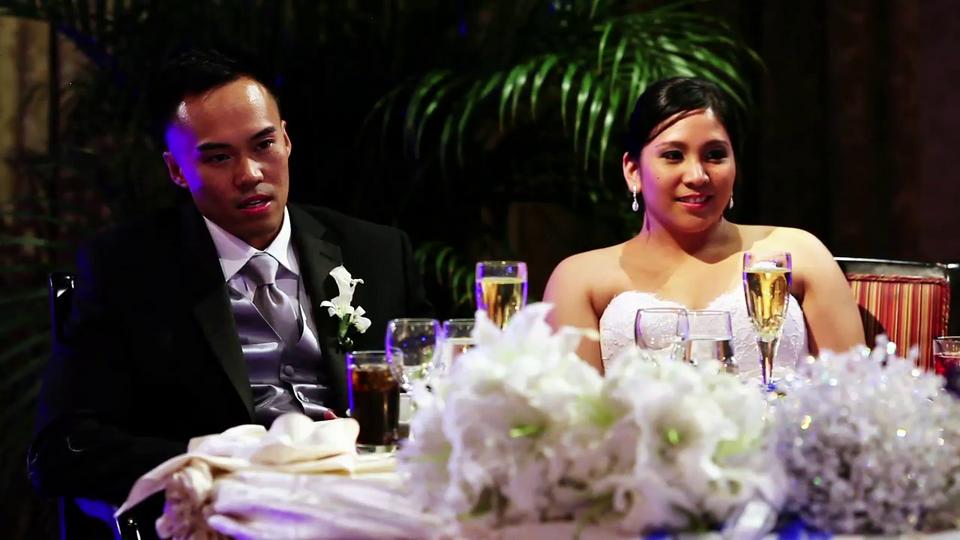 Football, Shots and Tears | Christine and Joseph's Wedding Highlight
Wow, what an emotional day! The sentiments started early as Christine could barely hold it together around her father while she was getting ready. Then at the ceremony, it was Joseph's turn to get choked up when he was surprised by loved ones who he didn't think could make his wedding.
It wasn't all tears though as the bridal party broke out the football during the creative session, the bride and groom wailed on the drums during the reception and they even found a little time to down some shots at the bar! Check out this 3-minute teaser of what happened on May 27,2012!