WEDDING VIDEOGRAPHER NYC
Pennylane holds more international awards than any other NYC wedding videography company. We serve New York City, Westchester, Long Island, and New Jersey but we are available worldwide. If you love emotional storytelling and want the best wedding videographer possible, you're gonna love our films.
Everyone Has a Story
If you're looking for the best wedding film you'll begin to realize that a lot of work goes into these high caliber video productions. Producing wedding cinema to look like a motion picture requires a lot of experience when filming and editing. The main difference between affordable videographers and top wedding videographers is the time and experience that goes into production and editing. At Pennylane we pride ourselves on making the amazing wedding films for brides and grooms who want the best.
What do we call you?
The industry has many names for us video peeps. There's wedding videographers, wedding cinematographers, wedding filmmakers, wedding storytellers, you name it. The way we see it, we make pretty kick-ass wedding films, So we call ourselves filmmakers (although using the term "videographer" attracts a lot more people 
).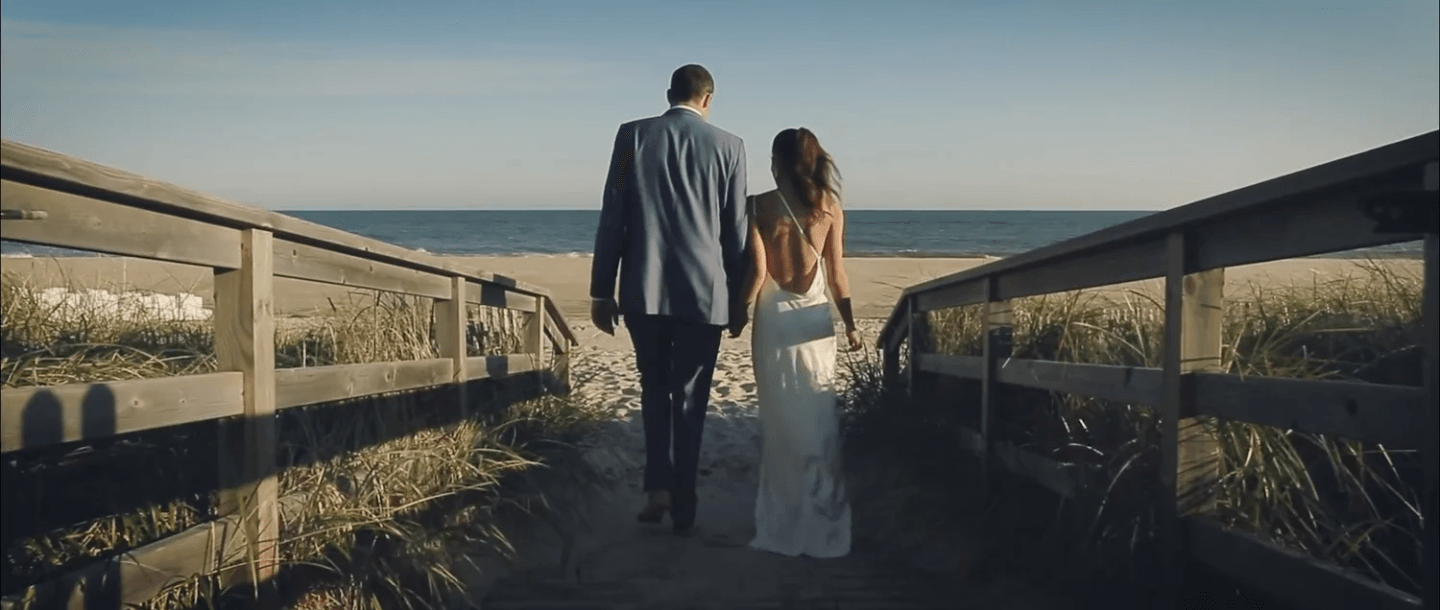 What does it take to be 
the
best wedding videographer?
Pennylane has always strived to be one of the best wedding videographers in the world. As a brand, we believe you should offer the best wedding film story possible to your clients. This means having a quality of standards that you follow for every wedding film. To ensure this we have a methodology for each element that is important to us:
Pre production / Planning
Cinematography
Lighting
Audio
Editing
Storytelling
Coloring
Pacing
Mastering Audio
Music Supervision
Quality Control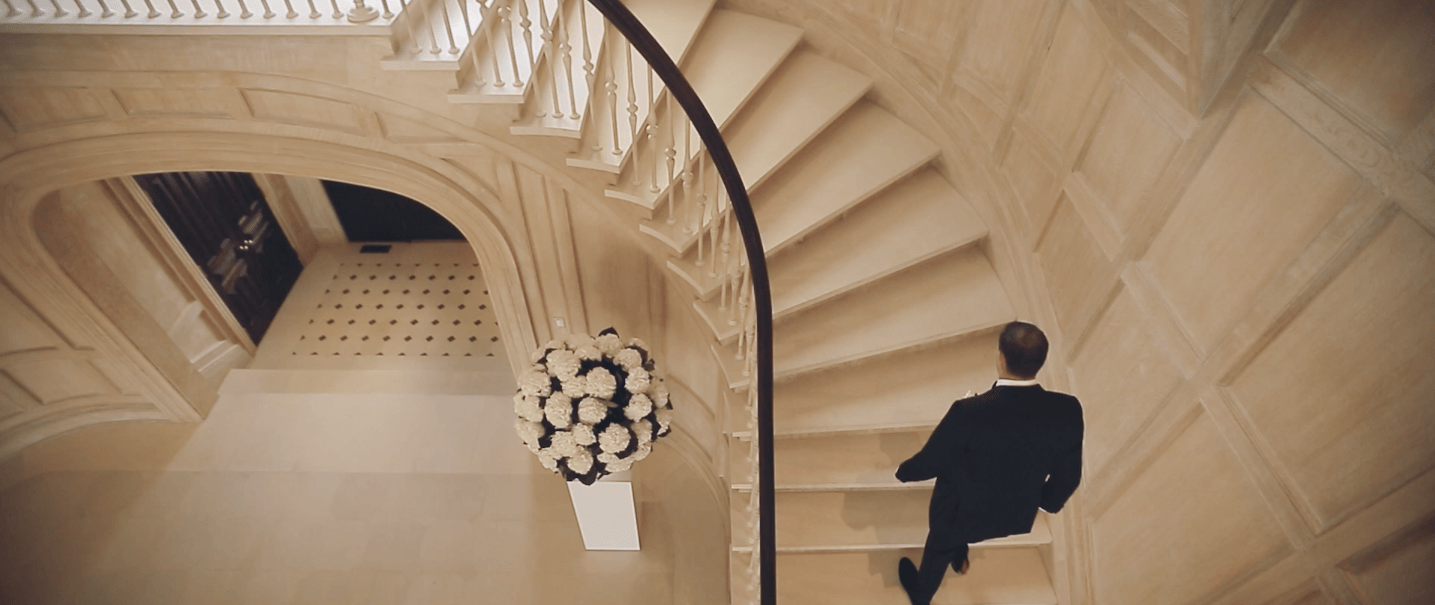 Have you won any awards?
We are proud to say that we are the only NY wedding filmmaker to ever be honored as "one of the top 25 event filmmakers in the world" -EventDV Magazine (multiple years). This award is no longer available anymore but is still regarded as the most prestigious award in the industry. In addition, we are the recipients of the most state and international awards in New York (33 total). After years of learning and growing in the filmmaking community, I (Adam Forgione) now teach other filmmakers around the world….and I love it.
How does booking work?
When you inquiry with us, we discuss how we cover your day to ensure proper storytelling. Once we gather key information, we can give an accurate quote. Next a contract is sent for review. If and when you're ready to book, the date is yours.