LUXURY WEDDING FILMS
FEATURED FILM
Everyone Has a Story
We would love to tell yours.
What do we call you?
The industry has many names for us video peeps. There's wedding videographers, wedding cinematographers, wedding filmmakers, wedding storytellers, you name it. The way we see it, we make pretty kick ass wedding films, So we call ourselves filmmakers (although using the term "videographer" attracts a lot more people Winking).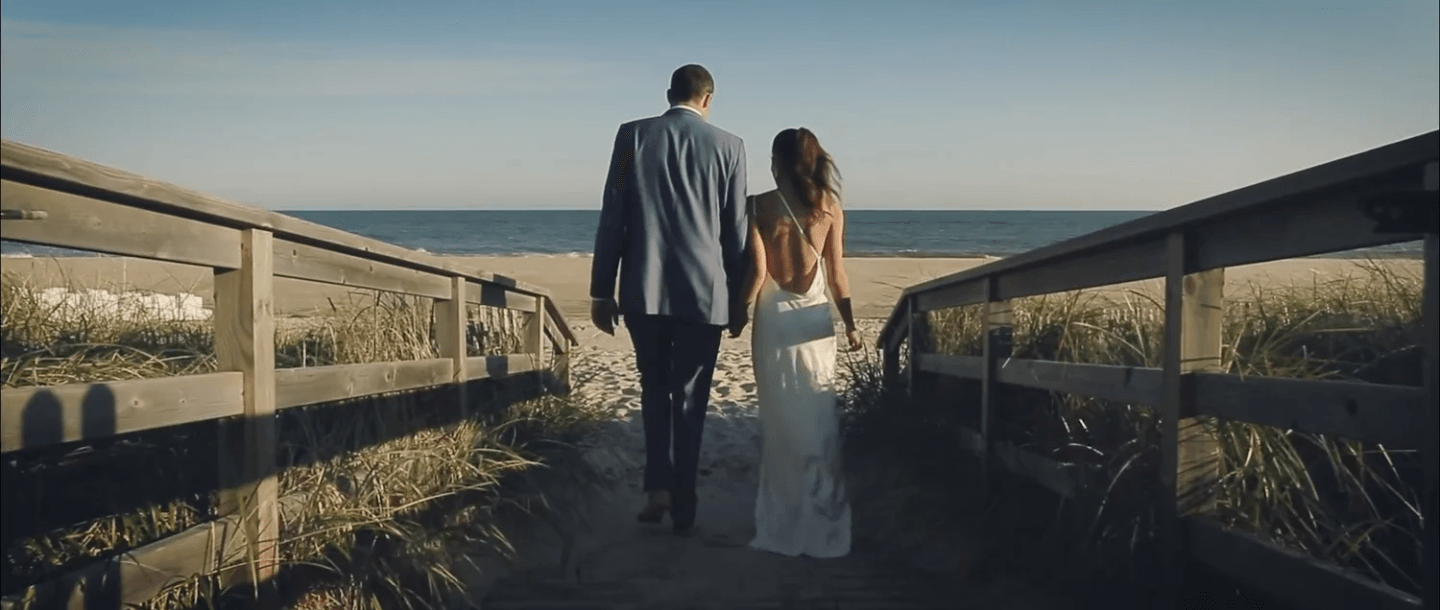 What am I paying for?
Pre production
Logistic planning
Cinematography
Lighting
Audio
Editing
Storytelling
Coloring
Pacing
Mastering Audio
Music Supervision
Quality Control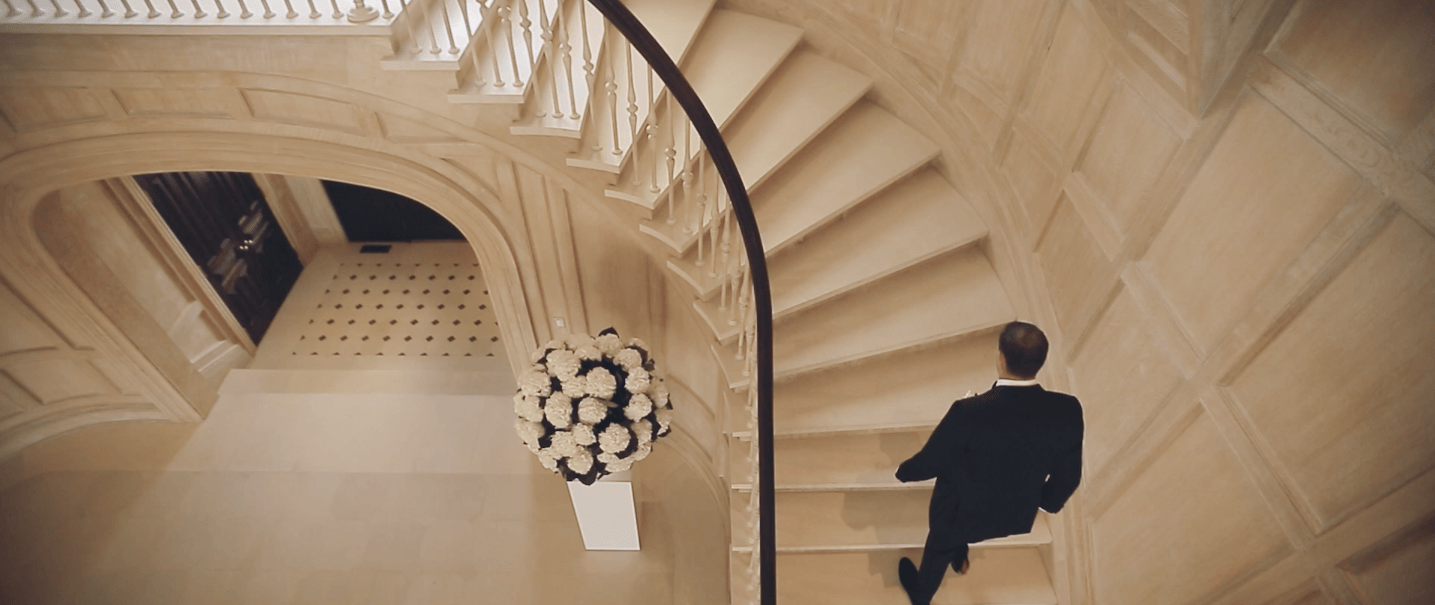 Have you won any awards?
We are proud to say that we are the only NY wedding filmmaker to ever be honored as "one of the top 25 event filmmakers in the world" -EventDV Magazine (multiple years). This award is regarded as the most prestigious award in the industry.
In addition, Pennylane is the recipient of the most state & international awards in New York (33 total).