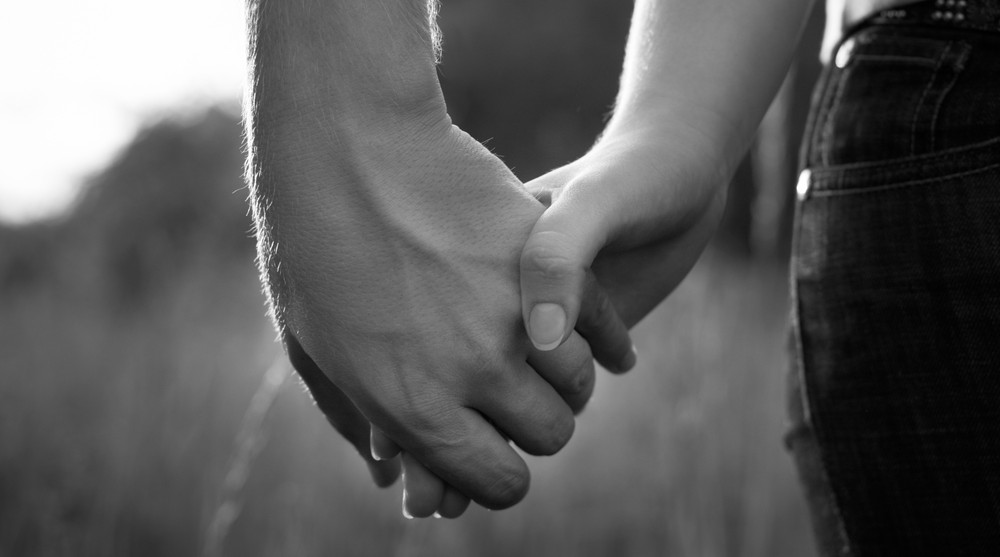 By Bobby Shortle (cinematographer/editor/studio manager for Pennylane Productions)
I'm getting married this year. It's an exciting, stressful and at times terrifying event to plan. I'm stoked to be marrying my best friend and one of the most wonderful people I've ever met. Yet, I'm also constantly worried about the future and how I'm going to make my fiancee happy for the rest of our lives. During these furrowed brow moments there are several questions that are always banging around in my head:
Will I be a good husband? (Which is quickly followed up by this paralyzing thought)
What does it take to be a good husband?
Monday, I was scouring the web for informative articles to share with our followers when I came across an article. I wasn't consciously looking for answers to the questions weighing on my mind, but serendipitously I found them.
Featured on the Huffington Post "How to Make Marriage Work for 64 Years" featured an interview with Robert, a 94 year old man who has been married for over 64 years. The author Anthony Silard managed to get 7 nuggets of advice from him and they're words that all couples, married, engaged or otherwise, should read.
1) Be careful not to throw words around. They can start arguments. It's amazing how powerful words are. As Don Miguel Ruiz writes in The Four Agreements, be impeccable with your word. Think about what you are saying before you blurt it out. If you say the wrong word, admit it.
2) If you hear words you don't like, ask the other person what they meant. Don't make assumptions, and try not to take things personally.
3) Be tolerant.
4) Be willing to forgive.
5) Have a sense of humor. "None of us are getting out of this alive anyway," Robert joked.
6) It's not as exciting as it used to be, but who cares. It's nice to have all the memories that we share, and to spend time with our grandchildren, and live vicariously through them.
7) Find opportunities for little loving gestures for your mate. Find out what they love as clues for what to give them (e.g. a certain type of chocolate candy to bring back from every trip).
Be sure to check out the rest of the article here. It's a great read!
In case you are curious how I proposed to my lady here is the big moment itself. Stay tuned for my next entry when I tell you just how much planning it took to organize my engagement.